Sysmex Corporation (HQ: Kobe, Japan; Chairman and CEO: Hisashi Ietsugu) has signed affiliation agreements with two figure skaters from the Kobe area, Mai Mihara and Kaori Sakamoto.
Based on the mission of "Shaping the advancement of healthcare." set forth in the corporate philosophy the "Sysmex Way", Sysmex has worked for many years to support people's health through the field of healthcare. In recent years, Sysmex has continued to take on the challenge of creating new testing and diagnostic technologies aimed at realizing healthcare optimized for individuals.

As a company based in Kobe, in addition to our business activities we aim to contribute to a fulfilling and healthy society through the promotion of sports such as the activities of a women's track and field team and sponsorship of the marathon in our home city of Kobe.

As an expression of support for two figure skaters from Kobe, Mai Mihara and Kaori Sakamoto, who continue taking up challenges on the world stage, Sysmex has entered into affiliation agreements with these two athletes.

Going forward, Sysmex will continue to support the competitive activities of Ms. Mihara and Ms. Sakamoto, who make our home city of Kobe the base of their activities.

Comment from Mai Mihara
I am honored to be affiliated with Sysmex, an excellent company from Kobe. Having been born and raised in Kobe, I love the city and am pleased to be affiliated with a company from here. I aim to maintain this spirit of gratitude as I move forward.
I intend to redouble my focus on training and practice so that I can participate in the Olympics.

Comment from Kaori Sakamoto
I am extremely pleased to have the honor of being affiliated with Sysmex. I am thankful to have the support of a company based in Kobe, where I was born and raised. I will work to accomplish achievements that will allow me to participate on a larger stage.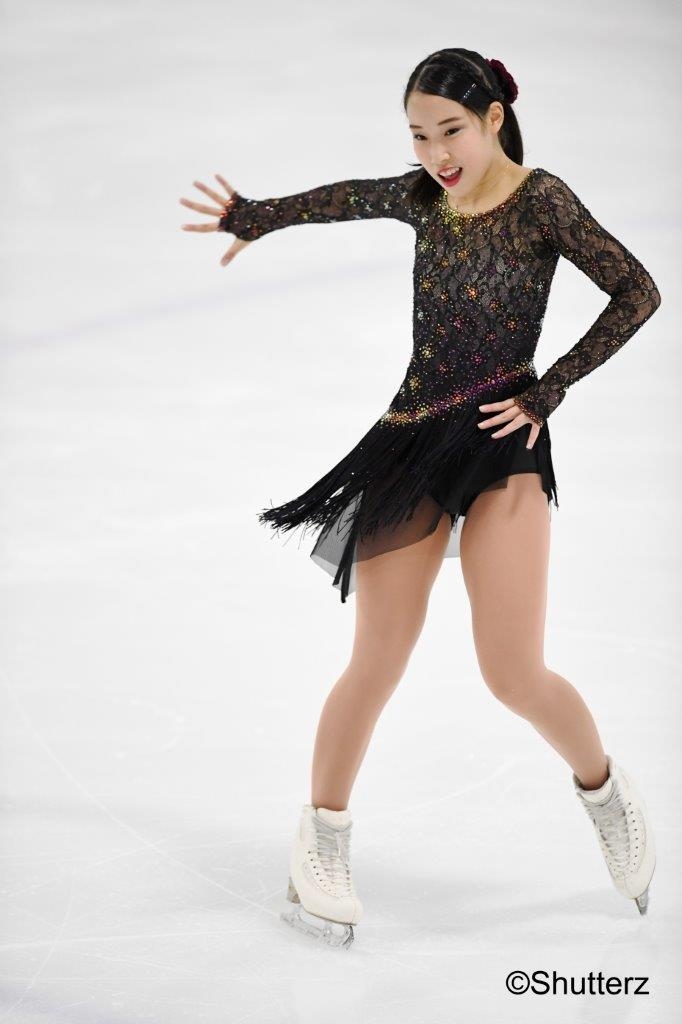 Mai Mihara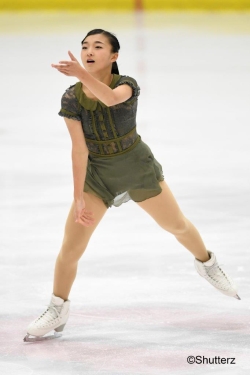 Kaori Sakamoto
About Sysmex Corporation
Sysmex Corporation is an integrated company, developing and manufacturing the instruments, reagents and software that are needed for in vitro diagnostics, along with the necessary sales and support networks.
Since its establishment in 1968, Sysmex has concentrated on the field of diagnostics. Sysmex has expanded its operations, augmenting traditional strength in hematology, which involves the analysis of red and white blood cells, with other fields such as urinalysis, hemostasis, immunochemistry and clinical chemistry, as well as the life science field, and the Company has extended its operations onto a global scale.
The Sysmex Group comprises 64 companies in 43 countries throughout the world. In addition to operations in the advanced countries of Europe and the Americas, the Group is aggressively expanding its business in emerging markets, including China, India, Eastern Europe and Russia, by creating global networks for its R&D, production, and sales and support functions. Sysmex products are used by medical institutions in more than 190 countries. In the field of hematology, the Group holds the top share of the global market.
The Company, headquartered in Kobe, Japan, employs more than 8,000 employees worldwide. Sysmex Corporation is listed in the top tier of the Tokyo Stock Exchange.
Information contained in the press release is current as of the date of the announcement,
but may be subject to change without prior notice.