Sysmex Corporation (HQ: Kobe, Japan; Chairman and CEO: Hisashi Ietsugu) is pleased to announce receipt of the German Design Award for the XN-2000 hematology analyzer and XN reagents in the Hematology Field.
The German Design Award is a prize competition held annually by the German Design Council. Nomination for the German Design Award is conditioned upon prior receipt of another international design award, and is an honor in itself. The rigorous screening for this award has led to it being referred to as an "award among awards."

Sysmex's XN-2000 hematology analyzer and XN reagents were nominated for the German Design Award based upon receipt of the iF Product Design Award 2013, which is an independent German design award, in November 2012. Of the 1,900 products nominated, the XN-2000/reagents placed among the 100 recipients.The current award was received for the high rating accorded to the Sysmex's "Silent Design®" considerations, the product's appearance and the usability.

In addition to improved functionality and performance, Sysmex's "Silent Design®" product concept enhances instrument usability by clinical laboratory technicians. "Silent Design®" is employed in various products such as the XN-Series, which was launched in 2011.
The "Silent Design®" received the Good Design Gold Award 2011 (Japan) and has earned high acclaim both in Japan and overseas.

Sysmex will continue employing the "Silent Design®" concept to deliver products that gain the confidence of our customers.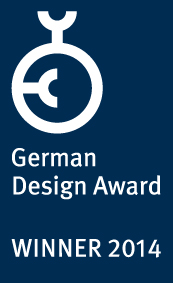 URL: http://www.german-design-council.de/ ("German Design Aard" website)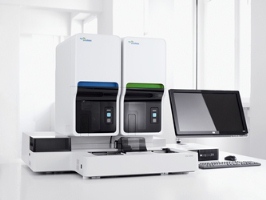 XN-2000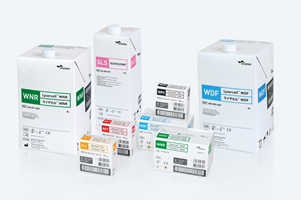 XN reagent
Information contained in the press release is current as of the date of the announcement,
but may be subject to change without prior notice.